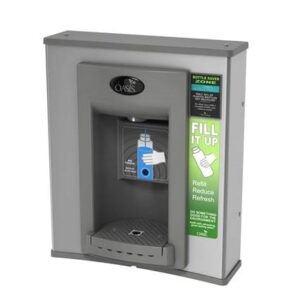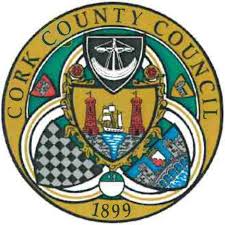 Fantastic news to share with you all. Our school has been selected as the winners of the School Drinking Water Refill Station Competition funded by Cork County Council's Environmental Awareness Office.
A waste prevention initiative funded by Cork County Council, the project aims to reduce single use plastic bottle consumption by providing students and teachers with water stations where they can refill their re-usable bottles with filtered water. The refill stations help to reduce litter and change behaviour when it comes to single use plastics bottles, which are one of the biggest polluters. The drinking water refill station is a contactless machine, operated by a sensor which recognises when a bottle is placed underneath and counts the number of refills supplied.
The level of interest from schools in Cork County was very high with over a hundred applications received.
As competition winners, our school will receive a drinking water refill station at a total prize value of approximately €1,300.
Mayor of the County of Cork, Cllr Ian Doyle stated "Cork County Council is delighted to be involved in such a fantastic initiative to reduce the use of single plastic use. It is very important that we teach our children the value of looking after the environment and sustainability. Providing such a facility in their place of learning teaches them this on a regular basis."
Congratulations to Miss Murphy & our Green Schools Committee for all of their hard work in promoting and implementing environmentally friendly initiatives in our school. We look forward to having filtered drinking water in our school from September and contributing to a greener environment at the same time.