Junior Infants Homework Video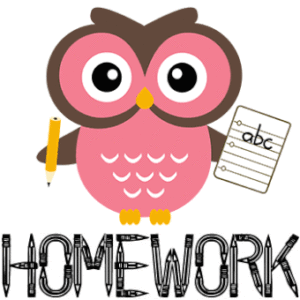 Dear parents/guardians,
We have prepared a little video to support families with homework.
We hope you will find it useful.
Please do not hesitate to contact us if you need further help.
Click on the link below
https://drive.google.com/file/d/1xYnu6G-QxzaJZgdt3iaIkVKxcQhc3FS9/view?usp=sharing
Junior Infants Homework 12th-15th October
Junior Infants Homework: Monday October 12th – Thursday October 15th
Reading folder: Read "This is Daddy" reading sheet every evening with your child.
Written work: Planet Maths pages 1-4: complete one page of Maths a night with your child. The allocated page is dated at the front of the book. Please sign when completed.
Sounds book: New Sounds this week c k e. Go back over s a t i p n point to the letter and ask your child to say the sound and do the action. (In the reading folder there is a worksheet explaining each sound and action.)
New words: "boy" "a" "daddy'' "I" "like" ''cat'': help your child to learn these words.
Numbers: point to each number and ask your child to say what the number is.
Please watch the video explaining the homework in detail on the school website. www.stjosephsinfants.ie
Written work will be from different copies and workbooks every week.
Homework will be collected every Friday morning so please make sure the homework is in the bag on Thursday night.